If you're looking to buy weed online Saskatchewan, you've come to the right place. It's honestly never been easier to buy weed online across Canada. In this guide, we shed some light on the process surrounding ordering cannabis for mail order delivery in SK, and how you get the best prices possible hands down.
Saskatchewan Weed at The Best Prices
For residents in Saskatchewan, BudLyft offers a massive selection for cannabis products including concentrates, edibles, flower, vapes, tinctures, mushrooms, and so much more. Gone are the days of going in person to dispensaries. Budlyft's online weed store services Saskatchewan cannabis lovers, all from the click of a button.
The process to order is extremely simple. All you have to do is pick the items you wish to have mailed to your house, add them to your cart, and check out.
For weed delivery Saskatchewan, we offer Etransfer payments as well as Paypal payments for purchases under $200 in value. Budlyft uses Canada Post for deliveries. All mail order marijuana Saskatchewan deliveries come with a Canada Post tracking number so that you can stay in the loop about when your order will arrive at your residence.
Because we do not have physical stores, we are able to save costs. This allows us to provide the best BC Bud product, for the best price, hands down. You won't find a better deal on fresh cannabis and THC products in Saskatchewan, or anywhere else in Canada for that matter!
Minimum Age to Buy Marijuana Saskatchewan
In Saskatchewan, the minimum age to buy cannabis is 19. In order to buy weed online in SK at Budlyft, you must be 19 years of age or older. This is true not only for this province, but all provinces. When you access our Saskatchewan online dispensary, you will notice that it asks for your age. This is to verify that you are indeed eligible to check out. Anyone that tries to circumvent our age verification is in contravention of our Terms of Service and will be refused service.
What is the Best Saskatchewan Online Dispensary?
At Budlyft, we specialize in providing Saskatchewan residents with the highest quality cannabis products. You'll never need to leave your home to purchase cannabis again! The best part is, we sell larger quantities for those that are interested in bulk wholesale weed orders too.
BudLyft features over 100 products for every type of cannabis user. Whether it is your first time smoking cannabis or your 50th year, our selection will satisfy your needs. 
How to Buy Weed Online Saskatchewan at Budlyft
So, you're probably wondering how to buy weed online in Saskatchewan? The process is actually pretty simple. In fact, the process is the same across Canada in all provinces and territories.
Because we use Etransfer and Canada Post, the buying process at Budlyft is streamlined to allow access to all Canadians.
We have created a guide for buying weed online at our store. Simply follow the steps there. You will notice that there are images that instruct you through the entire process. If you have any more questions, feel free to reach out to us at [email protected]. 
Why Buy Weed Online in Saskatchewan?
Are you tired of having to get off your butt to get down to the local cannabis shop, only to find out that they have dry, overpriced weed? At Budlyft we were tired of the retail cannabis store scene. We had to innovate and find a way to deliver the best experience to cannabis enthusiasts across the province.
The benefit of buying weed online for mail order delivery in SK is that you get the best prices, hands down. Because we don't have the expenses of having a physical store, we can pass off all of those savings to our happy customers.
Additionally, buying weed online is super convenient. You can pay with your major Canadian bank account like TD, BMO, RBC, Scotiabank, etc. via Etransfer. Again, if you are looking for instructions on how to place your order, visit the instructions page. By leveraging express shipping via Canada Post Xpresspost, your package will be delivered right to your doorstep which is super convenient.
The entire process is amazing for those that are more cautious of COVID-19 or any public exposure.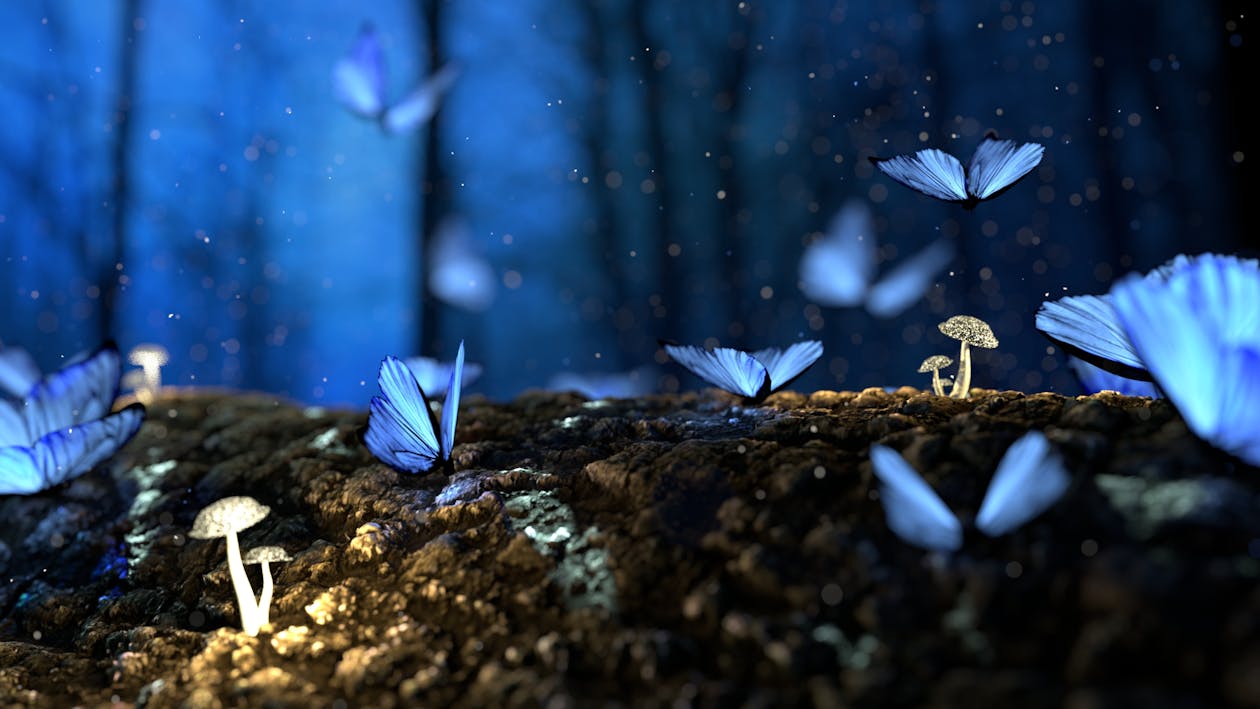 Buy Shrooms Online Saskatchewan
If you're looking to buy magic mushrooms, Budlyft now also is happy to provide a variety of magic mushroom strains for buying shrooms online in Saskatchewan. Our magic mushroom products come in both dried mushrooms and also edibles formats.
Our online shrooms dispensary features the following magic mushrooms strains:
Budlyft is Your Saskatchewan Online Dispensary
Although not the most prominent, outspoken cannabis community like some provinces Saskatchewan still holds a large number of weed consumers. We want to make sure that all of our customers are taken care of. By using our online weed ordering service you will make sure you get the products you need in a quick and easy process. Saskatchewan is full of rich history, beautiful scenery and we know that all of our products will enhance any experience!
Speedy Same-Day Weed Delivery Vancouver?
If you are looking for quality weed or cannabis flowers, check out our products here on BudLyft. We provide free same-day weed delivery Vancouver and the Lower Mainland of Canada.
Sign up as a BudLyft affiliate to get up to 10% base commission plus bonuses for every item purchased via your referral link.